Examples:
(right click/view image for larger)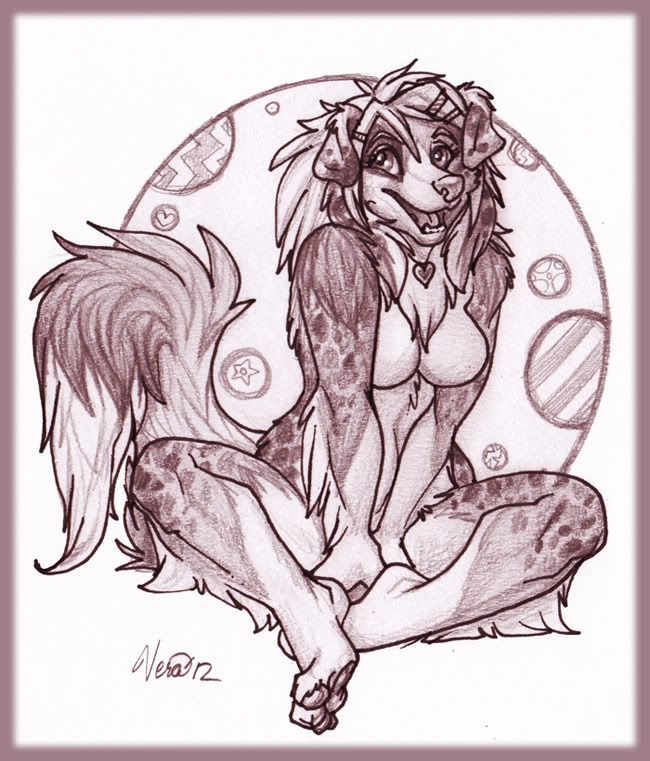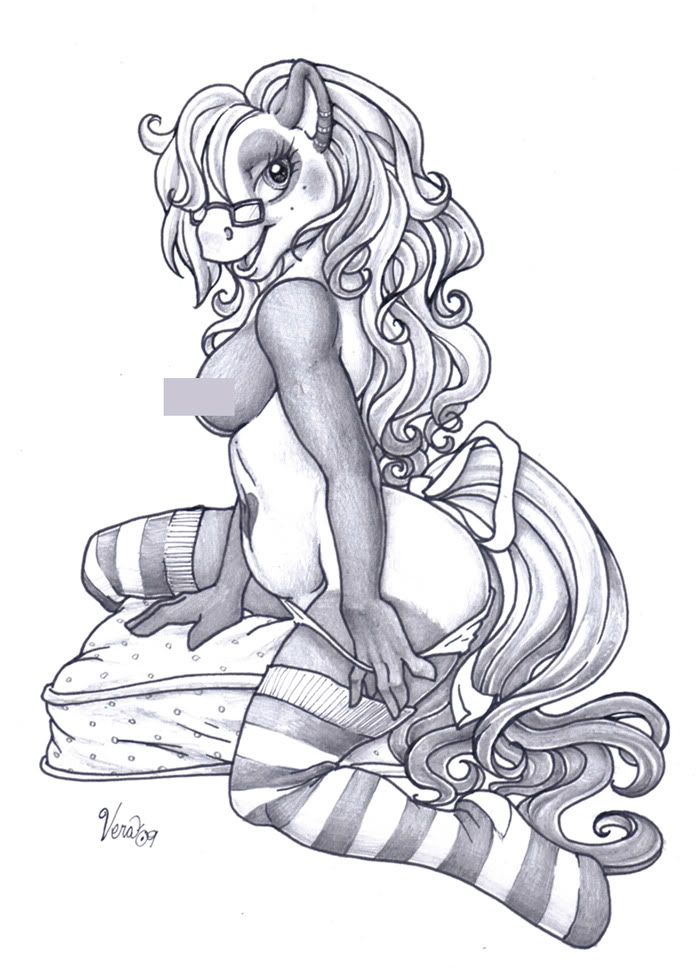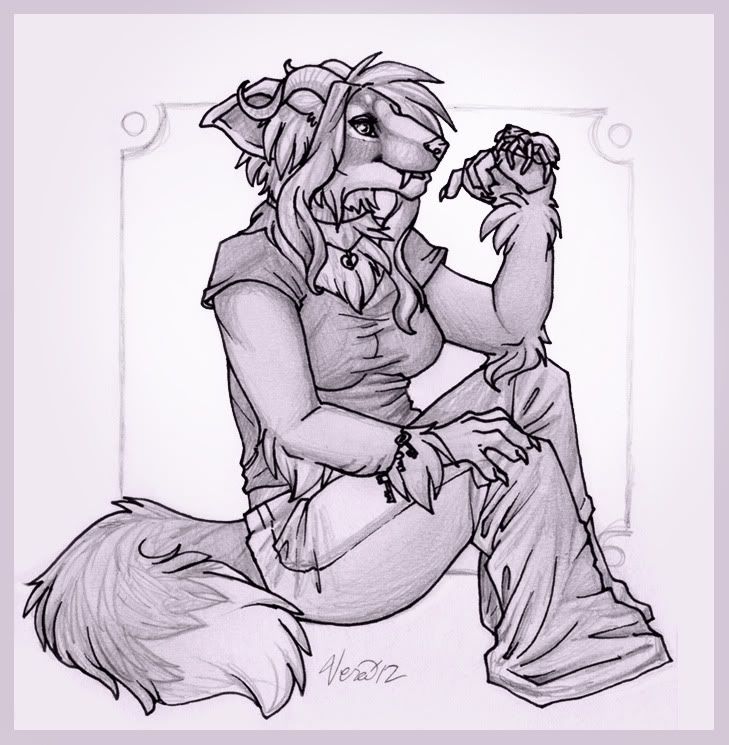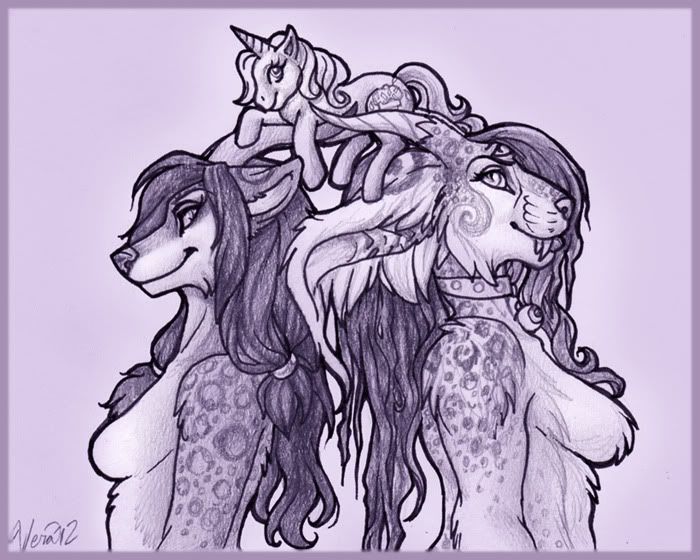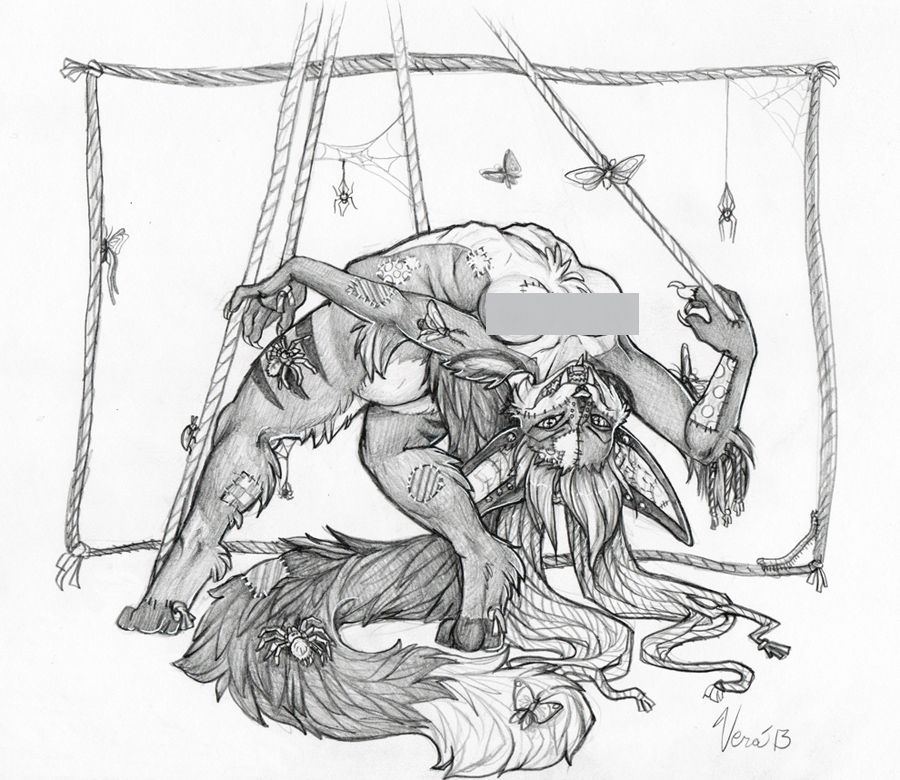 (Last 4 examples are most recent.)

Base prices -
$50 for full-body
$35 for thighs-up
$20 for bust (chest-up)
$15 for headshot (neck-up)

May be a bit more for higher detail with simple background (such as THIS, which was $50). + $4 for shipping/packaging, $6 if outside the US. Can add multiple characters for extra. One-color toned digitally for free, if you prefer. These will range in size. 8 1/2x11" cardstock for full-body, half that for thighs-up, 1/4 that for bust, down to about 4x4" for headshots. Darker characters wear down my pencils really fast, so I tend to make them on the smaller end. Paypal only. Comment with up to 3 image refs and a few short descriptive words for pose/expression/personality/prop/whatever else might be important. Any rating, anthro, human or feral, and will draw almost any theme/fetish. They'll be done within a month. Please don't send me reminders; I keep a personal queue. If I have progress to show you it will be sent to you. You can request your money back if the commission isn't done within a month's time. Thanks for looking!

Slots:
1.
2.